SAP FI/CO Consultant (m/f/x)
Permanent position in Munich (Germany)
You understand the processes and interfaces in the area of finance and controlling, and your expertise ideally also extends into logistics integration. You will play a leading role in SAP system rollouts and customisation work at our customers.
Your job profile
You design, customise, implement and test processes in relation to FI/CO, while also keeping an eye on neighbouring modules. Your primary focus is always on standards-compliant implementation.
You design, coordinate and test development work in your module areas.
You advise customers in your field of expertise about migration to S/4HANA.
You're part of the business development team for existing customers.
You help to select and train young consultants.
Your profile
You have a degree in an IT-related field or have gained professional experience of an equivalent standard.
You have at least five years of experience in the finance and controlling environment and have excellent knowledge of SAP FI/CO that ideally will be complemented by know-how in relation to S/4HANA.
You are a natural communicator who is careful to never lose sight of the customer's goals.
Logical and business-focused, you shoulder responsibility gladly and always try to see the bigger picture.
You're always keen to explore new technologies in relation to SAP.
You are fluent in both written and spoken English and German.
What Integrium offers
On-boarding: full support from experienced consultants during your first year.
Personal development: regular feedback meetings and training in areas that are a good match both for your objectives and our goals as a company.
Working environment: we're collegial, cooperative and we celebrate diversity!
Team spirit: company-wide get-togethers every month with Meet & Eat + team events.
Flexibility: opportunities for mobile working with business travel kept to a minimum.
It's simple to apply with your online profile!
You are welcome to send us your full CV or your social media profile (e.g. on LinkedIn) plus relevant references, with details of your salary expectations. We look forward to your application!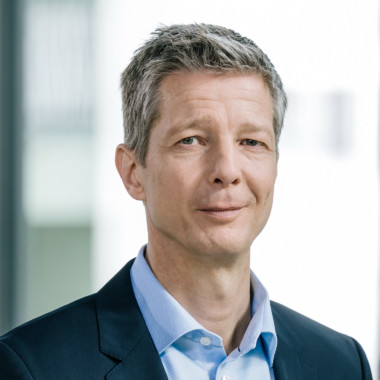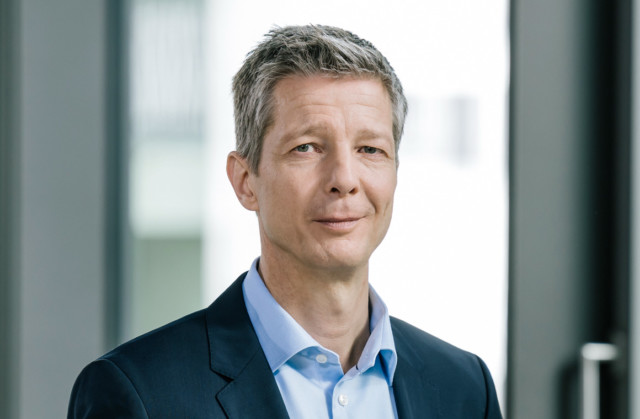 Ein kleiner Hinweis zum Datenschutz und dem Umgang mit persönlichen Daten: Wir nutzen Bewerberunterlagen ausschließlich, um zu betrachten, wer für eine Anstellung in unserem Hause die geeigneten Qualifikationen mitbringt. Mit der Versendung der Bewerbung an uns, geben Bewerber ihr Einverständnis, dass wir diese Unterlagen für die Bewerbung verwenden dürfen. Unterlagen werden während und nach der Bewerbungsphase nicht für andere Zwecke weiterverarbeitet oder gespeichert. Im Falle einer Absage werden Unterlagen direkt wieder gelöscht.