Integrium

How to become
a simplifier
We'd be the first to agree that SAP isn't exactly famous for being straightforward. At Integrium, however, we've discovered that it's not actually SAP that usually makes a SAP landscape overly complicated. Instead, it's the silo solutions, the custom work, the customisations to this custom work, and then yet more customisations to that—in short, the radical departure from standard SAP.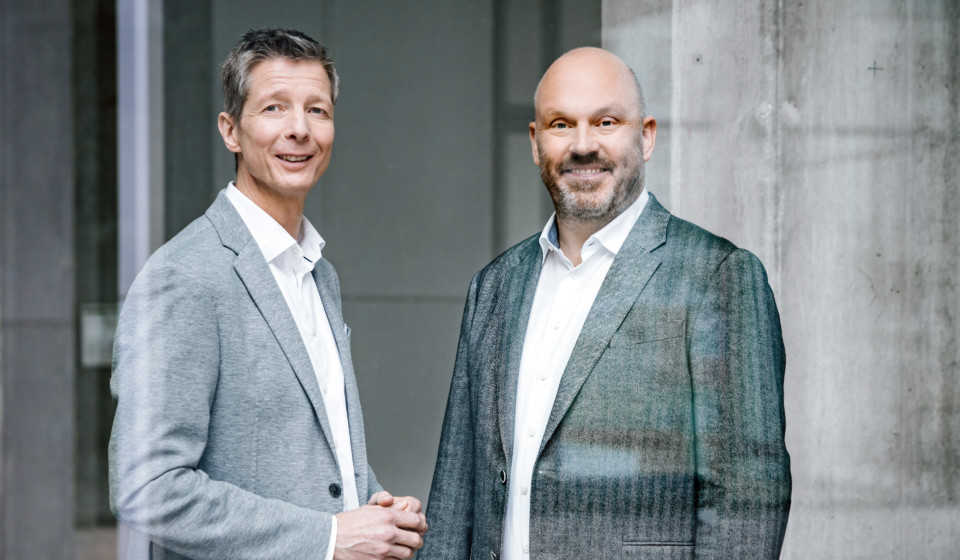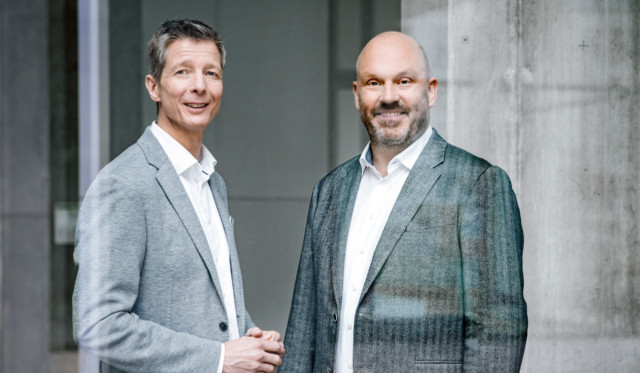 These insights inspire and motivate our current team of around 20 consultants and developers, led by our two founders who learnt their trade in SAP from the ground up. Time and again, we find that a solid dose of standard SAP serves the customer's needs far better than elaborate standalone solutions. Our team is complemented by Expertise Partner Matthias Lotter.
To date, this approach has seen us support 140 large-scale projects in 13 countries, plus a host of minor projects for businesses. Topics covered have ranged from the creation of templates plus subsequent rollout to simplifications and improvements in all SAP modules, and as far as S/4HANA transformation strategies and their implementation.