Simply making things simpler can be harder than it looks. For us, making things simpler doesn't just mean we follow SAP standards to the letter: we're also very careful to address the customer's specific business goals. Even where things could be simplified, we also make sure that this won't 'dumb things down' for the customer.
In other words: the whole team at Integrium is equally interested in the customer's goals and the technology to achieve them. We first document the complexity before then pursuing the most sensible way to make it simpler.
Sounds like something you'd like to do?
Then we should talk! Please note that you need business fluent German skills in order to work at Integrium. Therefore, you will find our vacancies in the German area of this page.
Love at second sight:
If you are still in the process of developing your German, but would like to apply at a later date, we recommend that you connect with us via LinkedIn. In this way we can keep you up to date and you will also be informed in the future when vacancies arise.
We mention what should be taken for granted, because it is important to us! At Integrium, we treat each other with respect – regardless of gender, origin, age, sexual orientation, religion or disability.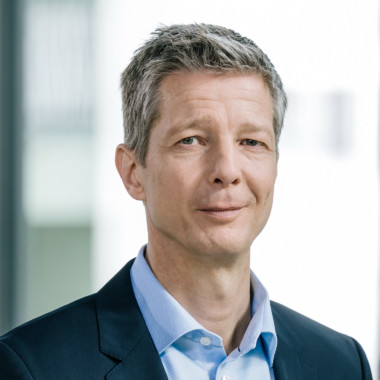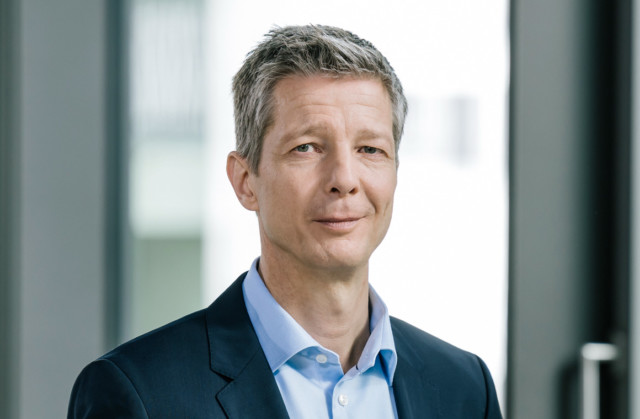 Please note our privacy information and our handling of personal data: We exclusively use your application documents to assess candidates for employment in our company. By sending the application to us, applicants confirm that we may use these documents for the application. Documents will not be further processed or stored for other purpose during and after the application phase. In case of a rejection, documents will be deleted directly.